Project Description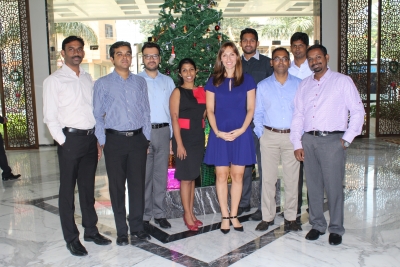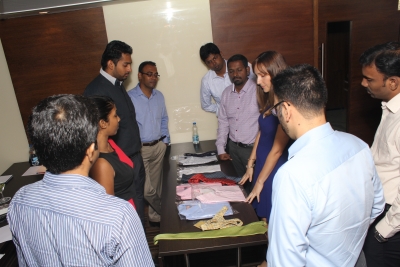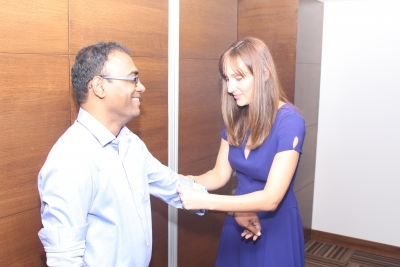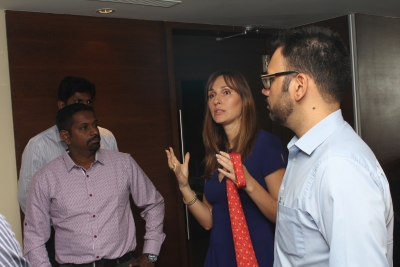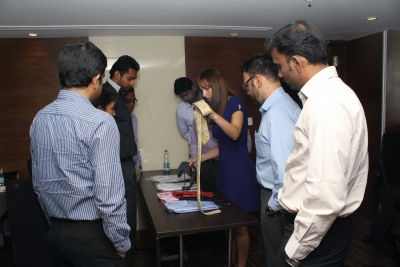 Soft Skills Training with Global Sales Team from Virtusa. 
What an amazing experience it was spending 4 days working and training such brilliant people. My mission was to further develop the understanding of the Western culture in business and in social environment.
Day 1 was spent on understanding different dress codes.
Day 2 Western Business and Social Dining Etiquette
Day 3. Personalized Shopping for the team
Day 4. Presentation Skills