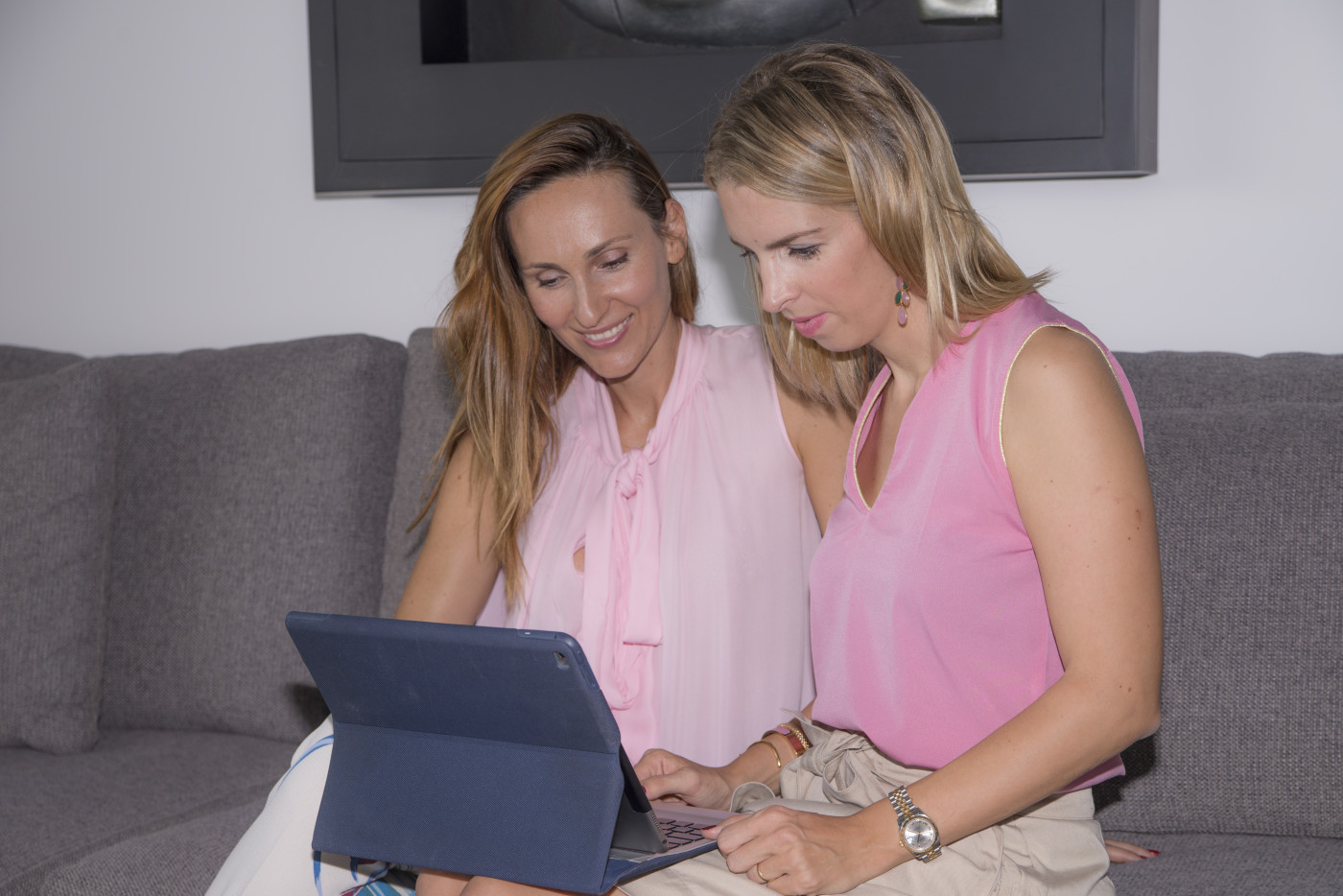 2 HOURS OF WARDROBE WEEDING  and 2 

HOURS OF SHOPPING
T
ogether we will declutter your wardrobe. Out with the old and in with the new. What is left will be arranged into stylish outfits. You would be surprised how many variations you can create with your own clothes.
The most common thing I hear from my clients is : "Gosh I would have never thought of wearing it this way!"
Next,I will help you to identify any gaps in your wardrobe and create
a shopping list of the necessary pieces. After seeing your closet
I will make recommendations on which stores would suit your lifestyle
and your body type best. Together we will spend the next two hours having
a great time shopping and laughing.
Charges $900
Executive Package 
If you truly committed to gifting someone an EXPERIENCE  this is for you. The most popular package for men and women. Learn with a stylist step by step how to identify your style, choose the best colors, edit your closet of outdated clothes and created outfits with the existing pieces. Identify  "Your brands" by visiting stores and online platforms and lastly enhance your features with elegant yet easy to do makeup techniques.
What's included?
Consultation
Color Analysis (personalized color fan is included)
Wardrobe Edit
Look Book
Personal Shopping Day 1
Personal Shopping Day 2
Personal makeup training/grooming tips  for men
Please email @ Juliarblank@gmail.com
or call for further questions +65 975-11694